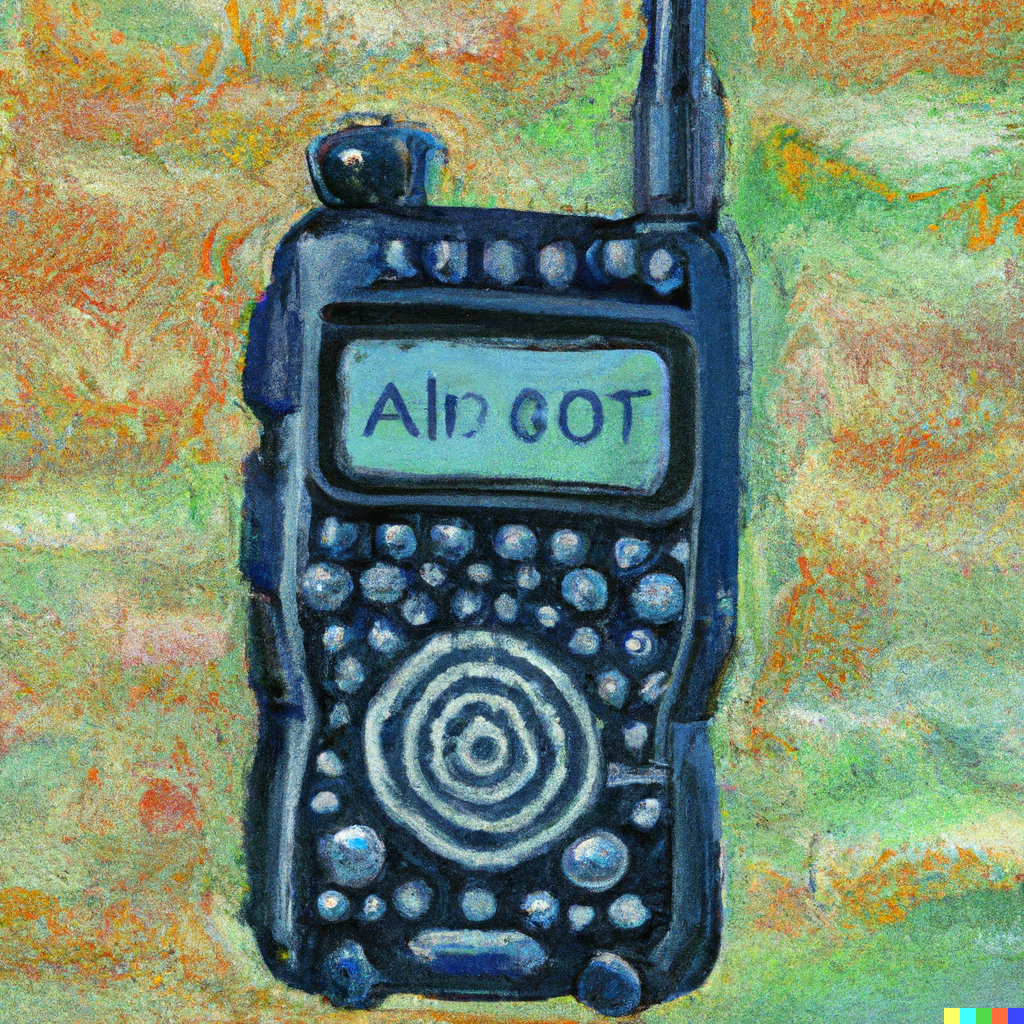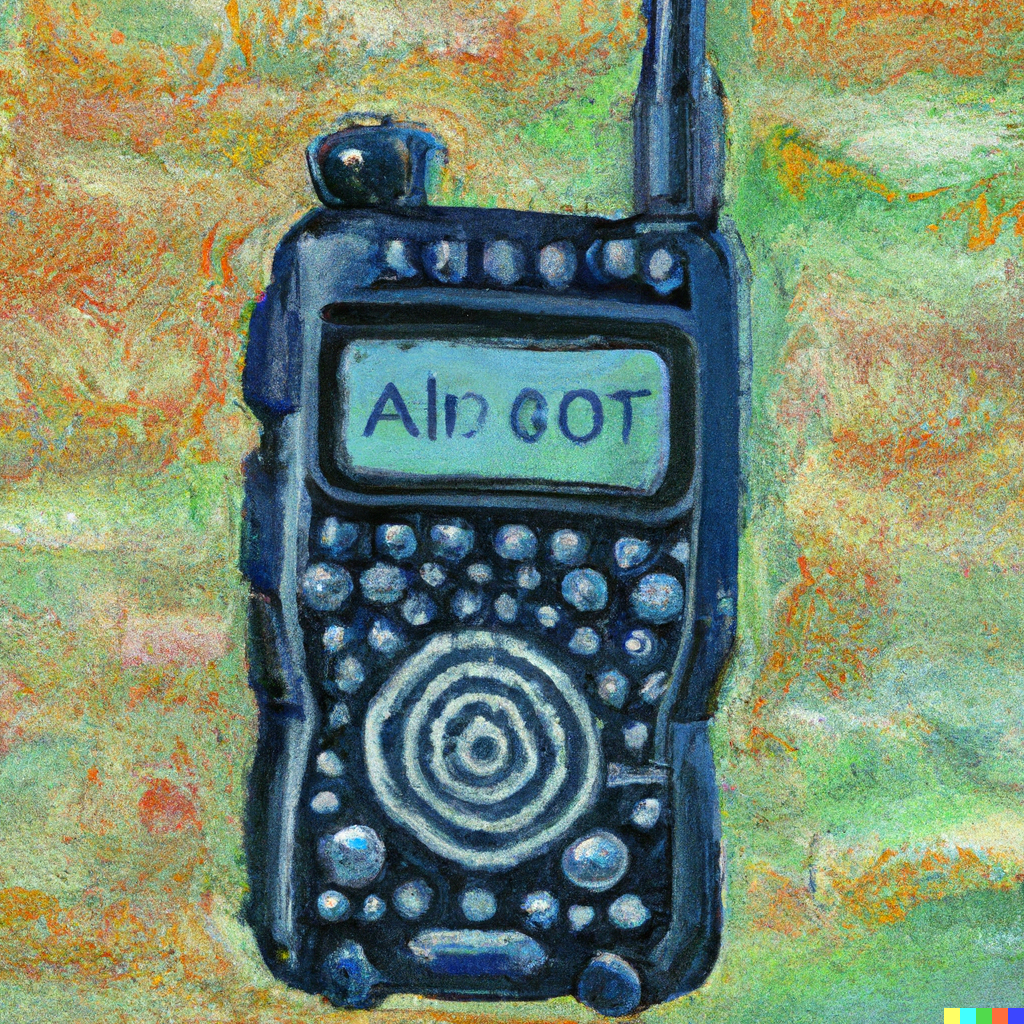 At our next meeting we'll hold a clinic of sorts. One thing I've heard consistently from folk is how hard it is to configure their hand held radios. At our next meeting, May 25, at 7:00 PM, BYORTC (Bring your own radio to configure). We'll meet at UW Space Place 2300 South Park Street, Madison. Come in the central doors and down the stairs, down the hall and Space Place is the first door on the left. If you want to join us by zoom, the connection information is below.
We'll have software loaded and a bunch of cables and as much expertise as we can muster. We plan to have many of the local repeaters to load into your radios if you don't already have them.
Software – Chirp as well as a number of manufacturer's packages. Personally I can help with ICOM, Alinco, Yaesu, Kenwood and Baofeng. If we have any additional expertise out there please come along and bring your stuff.
Please also stay tuned for some additional local nets. We've also heard that many of our new hams don't feel confident enough to push the mike and when they do they don't even hear crickets. We hope to add some new no-judgement nets that are informal and friendlier to new hams so they can get experience and confidence with their newly configured radios. We will welcome some of our more experienced hams to listen in and respond when the calls are made to the repeater. Can anybody find me some Elmers?
More to come. Stay tuned.